Do Online Surveys Really Pay You?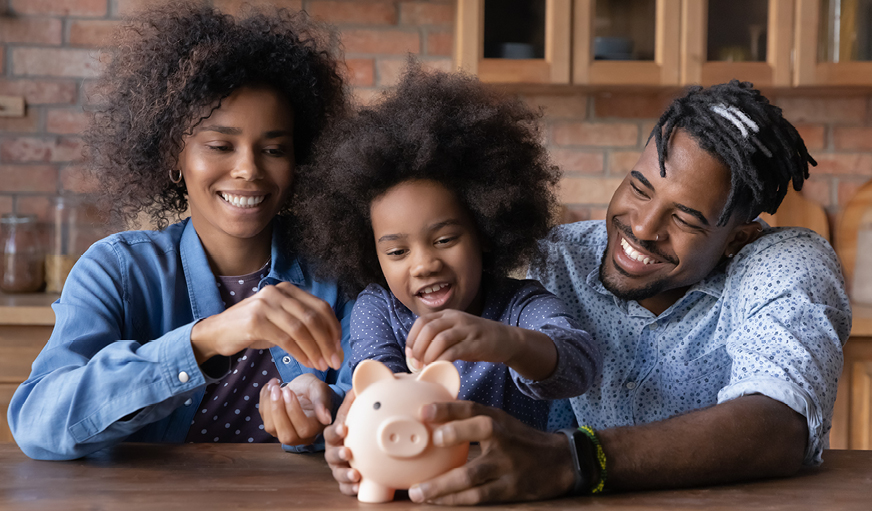 It might sound too good to be true, but you really can earn from taking online surveys. In the US today, there are a number of companies seeking consumer feedback and opinions online and many of them offer rewards in exchange for your participation. Offering cash, PayPal credit, gift cards and vouchers are just a few ways websites reward their users. Discover more below about how you can earn through taking surveys and find out how much online surveys will actually pay you.
Can you make money from surveys?
The simple answer is yes, you can make money for completing online surveys. However, it is worth considering how much money you are hoping to earn. If you are looking to make a small amount on the side of a full-time job, are a student or stay-at-home parent, then taking online surveys and joining a community like LifePoints is perfect for you.
As opposed to making a monthly salary, completing online surveys will allow you to make a little extra through earning rewards like PayPal credit, gift cards and vouchers, cash and prize draws. These are all common examples of rewards that are offered by popular online survey websites. However, keep in mind that rewards will vary depending on the provider you are using.
Here are a few other things to consider before jumping into taking paid online surveys:
1. You might be required to share personal data such as your date of birth, living arrangements and income. So make sure you are comfortable disclosing this information before signing up. You should never be asked for your bank or card details, so if you come across a website that requires this information, leave the survey as it is likely to be a scam!
2. Most websites will contact you about new surveys via email – so be prepared to receive many emails. We recommend setting up a new email address if you plan on regularly completing surveys to avoid your work or personal inbox becoming cluttered.
3. Depending on the survey provider, you might receive invitations to surveys that you are not interested in. To avoid this, make sure you sign up to websites like LifePoints, that enable you to submit personal preferences to provide your opinion on relevant products and services that you use.
How much do online surveys pay?
The amount you can make through taking online surveys will vary depending on the provider. The majority of websites will offer you points for completing surveys – these can then be collected over time and exchanged for rewards such as cash, PayPal credit or gift cards. Typically, survey providers can offer between $0.25 and $1 per survey and with LifePoints, you can earn up to $5 per survey.
Additionally, many survey providers offer further earning opportunities such as competitions and occasional boosters to help you earn more.
With LifePoints, the number of points (LPs) you earn can vary by a survey and rewards can start to be redeemed once your account contains 550 points which equate to $5. Plus, when setting up your account, you will receive 10 free LPs, which will get you well on your way to that 550!
How does LifePoints work?
As one of the top market research providers in the US, LifePoints works with several big brands and retailers to gather feedback from consumers. By joining the LifePoints community, you will be rewarded for simply providing your honest opinion. This feedback is then shared with brands like Apple and Amazon and contributes towards the development of their products and services. You can make a real difference with LifePoints, all while earning a little extra on the side!
While your feedback is shared with our partners, we ensure your data remains private. Find out more about our Privacy Policy.
Still have questions? Learn more about how LifePoints works or delve deeper into our FAQs.
---