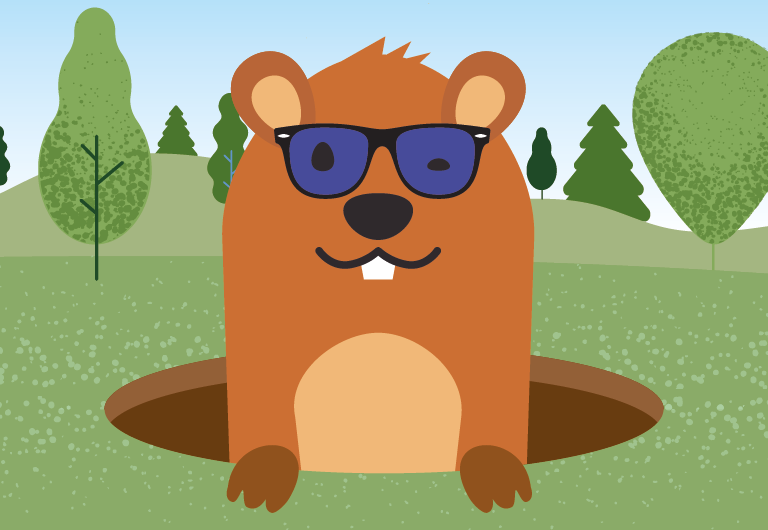 Even though recently it's felt like Groundhog Day over and over, don't be afraid of the shadow!
No matter how long the winter, Spring is sure to follow and we predict a Spring of Surveys this year.
Keep those shadows away by logging in today and taking surveys to earn big rewards.
SPRING IS ON THE WAY!