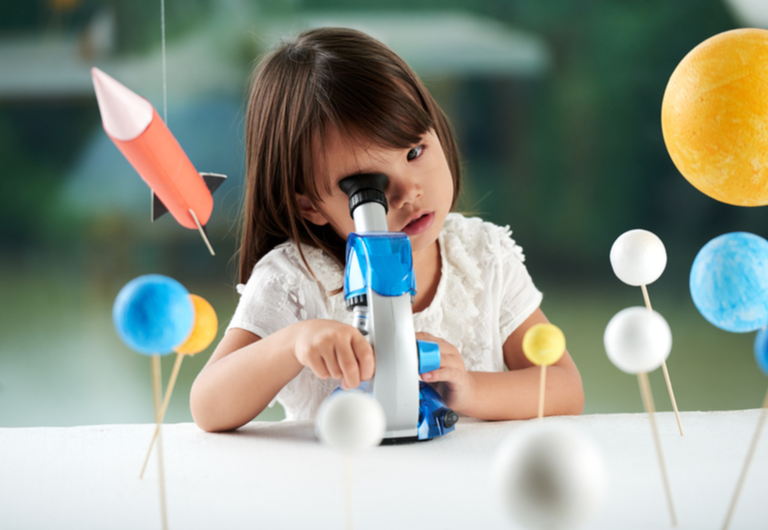 Today is the International day of women and girls in science!!
Let's honour women's significant achievements in science and place a much-needed focus on girls entering Science, Technology, Engineering, and Mathematics careers.
Do you have any inspiring female figure in your everyday life that works in science? If yes we want to hear about her on this Instagram post! 
*CLAPPING HANDS!!!*