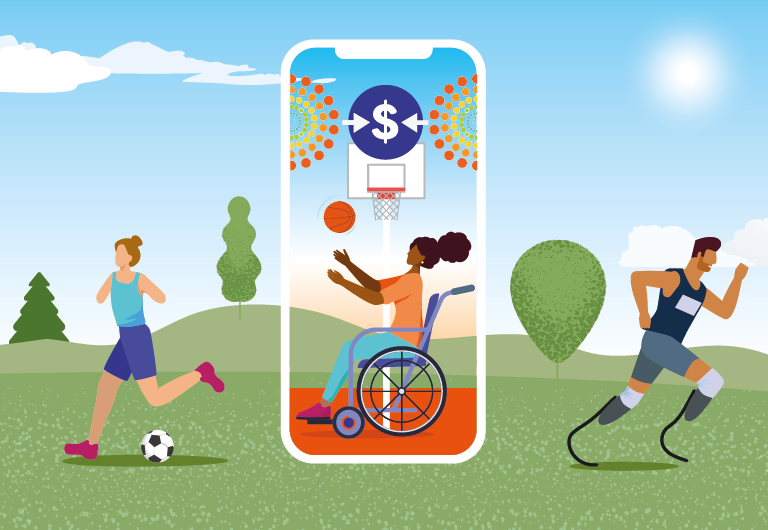 It's International Day of Charity
A journey towards a better world has always been part of our philosophy. Over this year we have partnered with different non-profit organisations, like Red Cross and Special Olympics to support noble enterprises aiming at bettering our world.
Because of YOU we've raised over $10,000 so far! Are LifePoints members AMAZING or what?
But our support doesn't stop here. For International Charity day take a moment to sign up, review our catalog, and keep donating any number of LPs to all these powerful causes. Let's take care together!