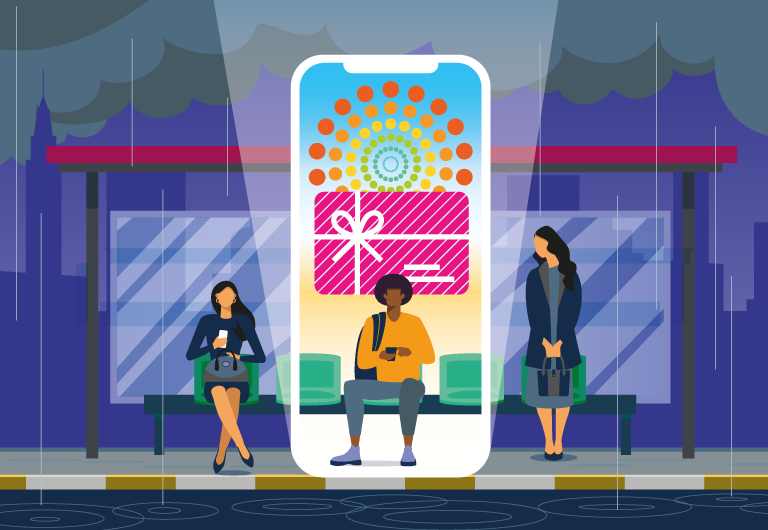 LET THE LIFEPOINTS APP MAKE LIFE EASIER
Is there anything we don't do on our phones?
There is an app for everything these days, but some of them do make a difference. The LifePoints app is definitiely one those! Stay logged in to your account, get notifications so you never miss a new survey and do everything you do on the website... just easier!
If you use your smartphone or tablet to go online, get the LifePoints app today and you'll thank us later. It's available for both iOS and Android devices.