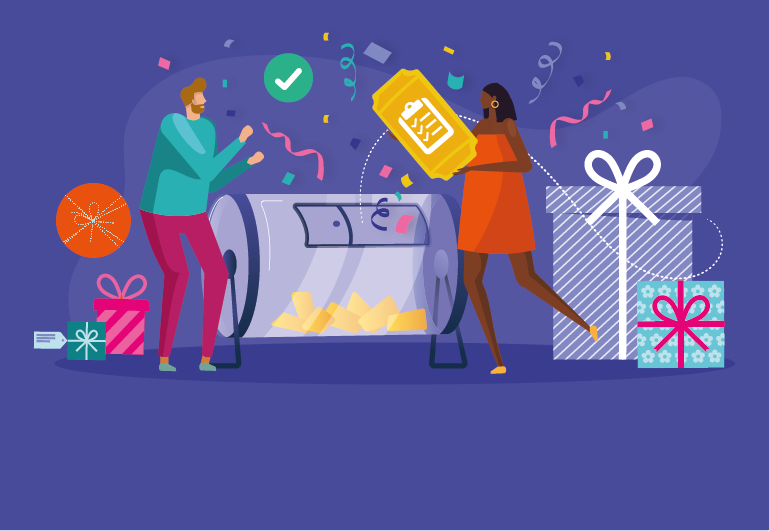 Start the year earning AND winning LPs
? December might take away, but... january brings back!
Did you redeem all the LPs you earned last year? Or maybe you have some LPs, just not enough to redeem yet? Let's fix that! Here's how:
Sign in and complete as many surveys as you can this week
Reply to our tweet using the button below and tell us how many you completed
We'll randomly select 5 members to receive LPs worth US$10
Each survey completion gets you one entry in the prize draw. The more surveys you complete, the higher your chances to win! And remember you're already earning LPs with each survey, so it really is a win-win situation. Good luck!