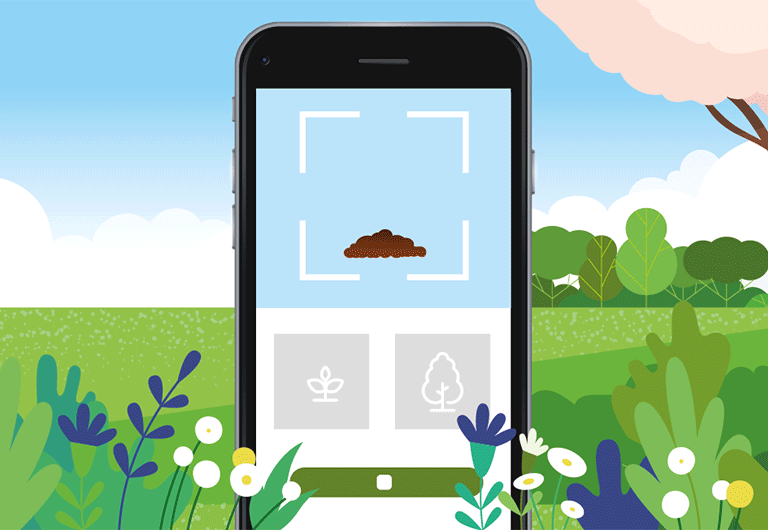 TOGETHER let's plant 15,000 trees!
LifePoints has partnered with EcoMatcher to restore forests and conserve habitats rich in biodiversity in the Philippines, Peru and Uganda.
Now it's your chance to join us in this amazing cause while taking surveys as usual.
Take a survey from Thursday April 22nd to Monday April 26th, and you could get a tree planted in your name – for free!
To celebrate Earth Day, we'll be selecting 15,000 members that completed a survey and we'll sponsor planting a tree in your name.
That's right, you'll be able to name it after yourself or a loved one, see how it grows, talk with the farmer and much more!
TREES PLEASE!