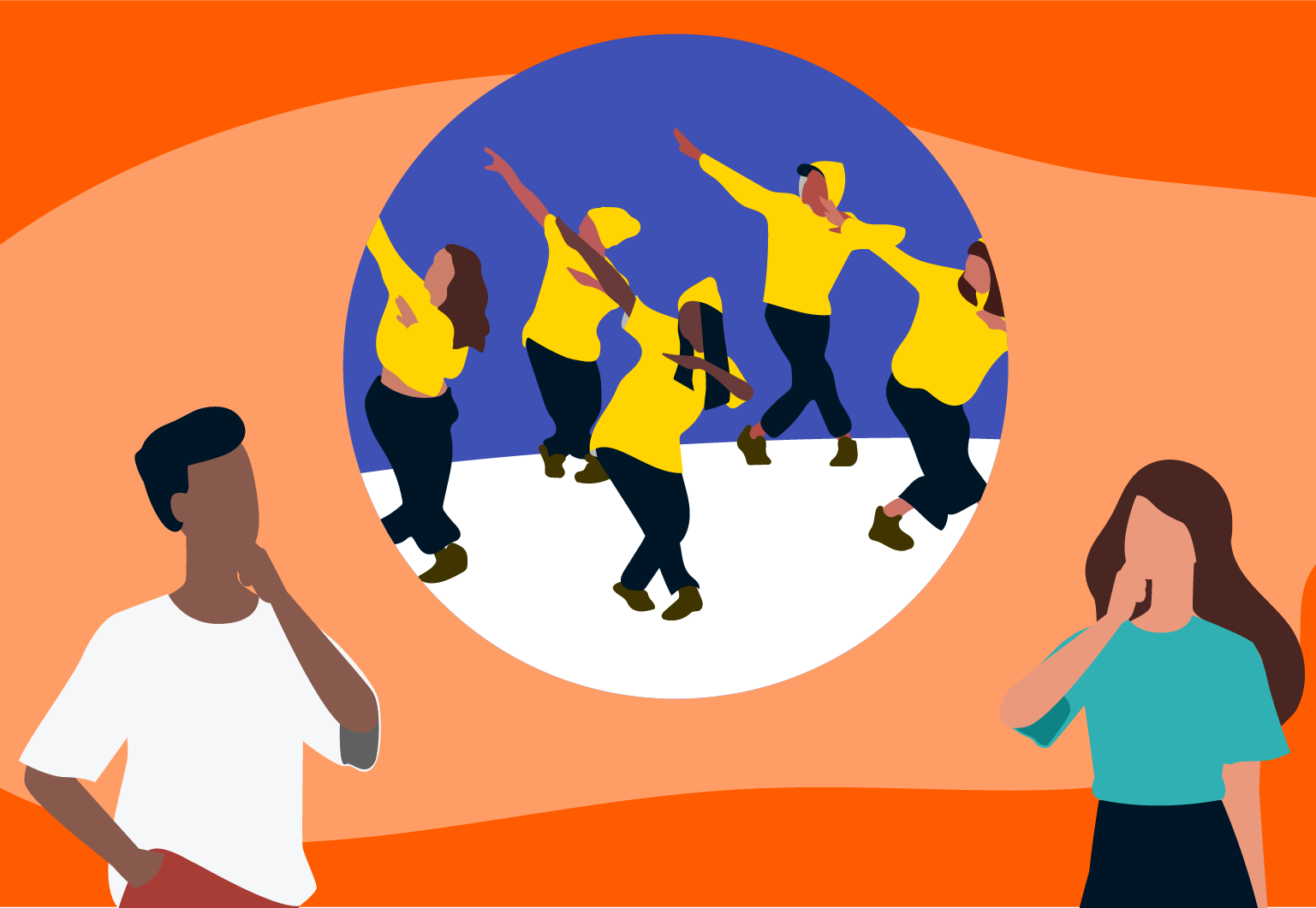 VOTE: Who is the best girl band of all time?
From the golden age of Motown to 90s classics and 00s favourites, girl groups have shaped the pop landscape and produce some of the most-loved music of all time. 
Which band were you obsessed with in your teens or still are today? 
Yo, i'll tell you what I want, what I really, really want. That's for you to vote for your favourite girl band here!