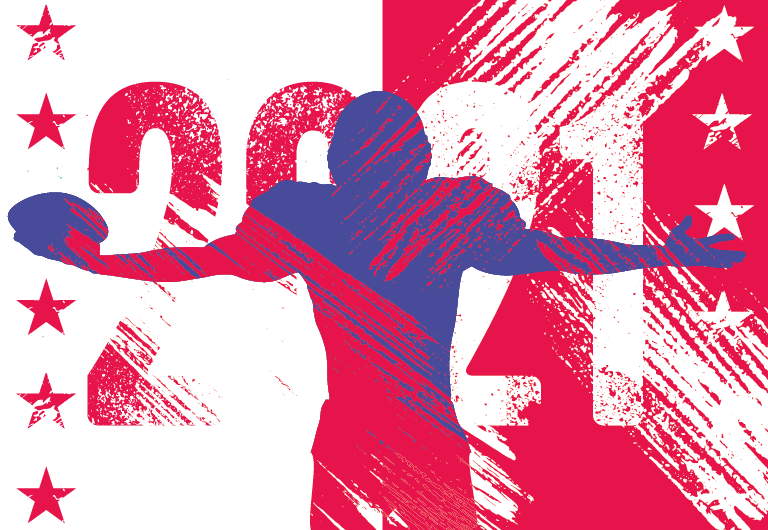 Who will win this year's Superbowl?
Predict and win! It's that time of year again. Are you excited? Win a $25 Amazon voucher
One of the biggest events in the sporting calendar is nearly upon us, the Superbowl! With 74% of US LifePoints members saying they are going to watch Superbowl 55 this year, we thought we we'd add to the fun with a little friendly competition!
The Tampa Bay Buccaneers take on the Kansas City Chiefs this Sunday February 7th. Who do you think will win Superbowl LV? Predict the winner and the correct score for the chance to win a $25 Amazon voucher!
Give us your predictions using the button below.