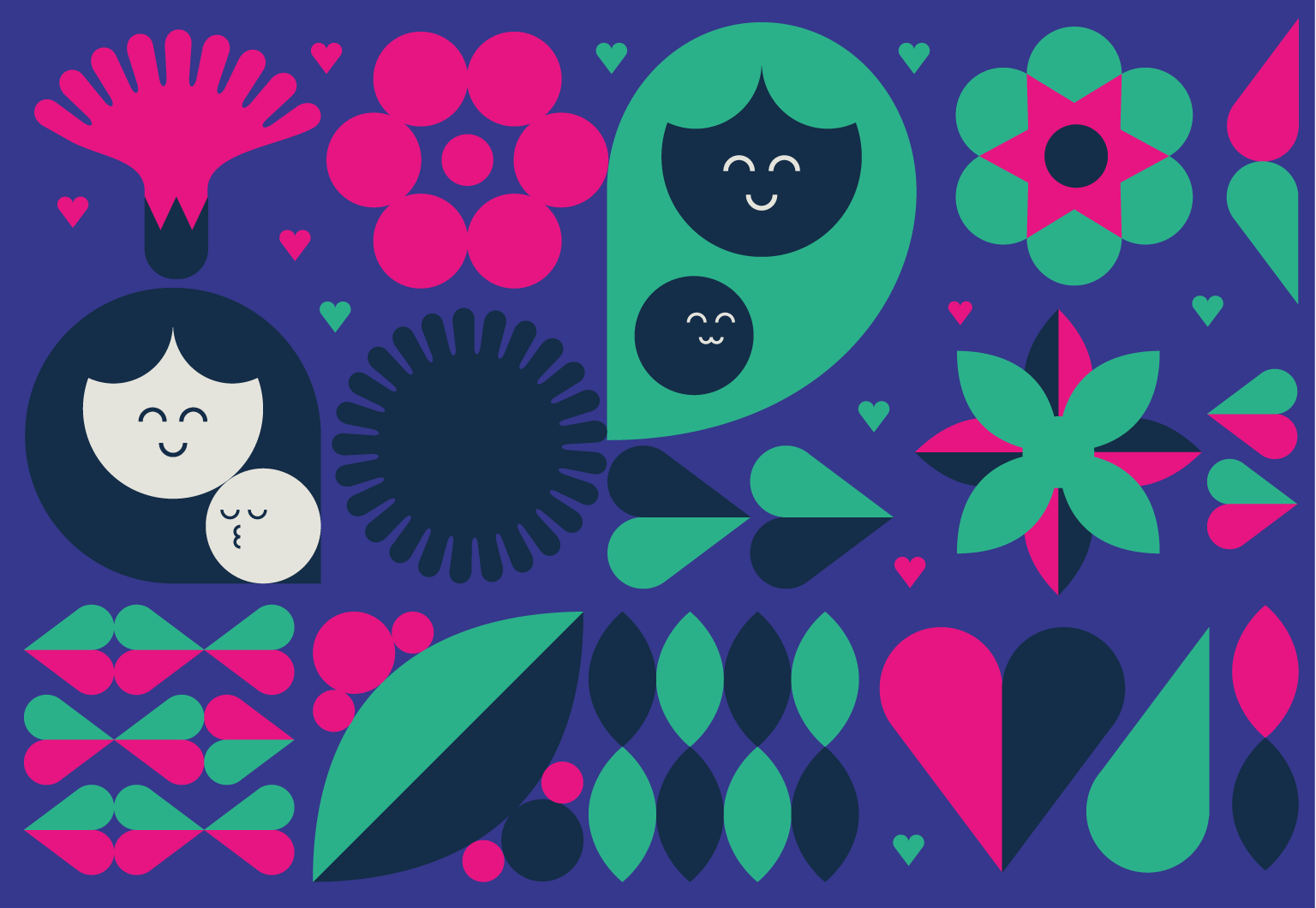 WIN $10 THIS MOTHER'S DAY
Treat your mom, yourself or someone who matters to you to you this Mother's Day. We're giving away LPs worth US $10 to 3 lucky LifePoints members. Leave a comment on our Facebook post using the button below, complete at least one survey by the end of the week and we'll include you in the draw!
Send a happy wish to the mothers of LifePoints, share a memory or simply leave a ♥ for your chance to win!