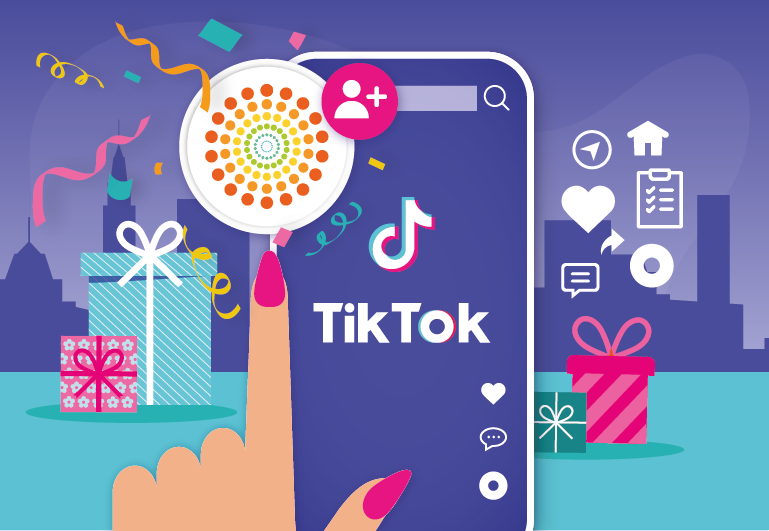 ? Bring on your challenge for us: we're on TikTok
We may not be the best dancers, but we'll bring you our best moves. Are you on TikTok? If your answer is yes, follow us now and add LifePoints to your feed!
What to expect from our brand new TikTok channel? More of the LifePoints fun you're used to on our other social channels, great tips, giveaways and our take on the hottest TikTok trends.
Of course, we'd love to hear what else you'd like to see and we'll make sure to never disappoint. ? So, give us a follow and sound off in our TikTok channel comments!