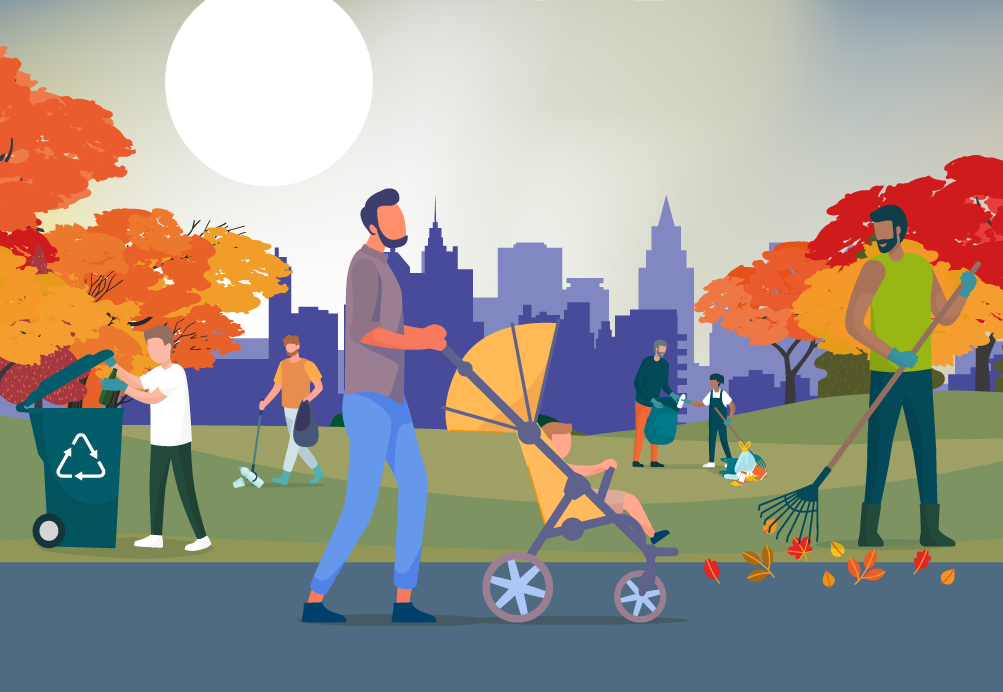 ? Join the conversation on Men's Day + a chance to win $10
It might sound odd to celebrate half of the world's population, but being a man, like being a woman, comes with its own and very different set of challenges in life. The aim of Men's Day is to focus on men's and boy's health, improve gender relations, promote gender equality, and highlight positive male role models.
Tell us how we can support each other, our sons and fathers, brothers and partners. Comment on our Facebook post and share your opinions, feelings and stories with our community! ? Just to add to the positivity of the conversation, we'll randomly select 3 lucky members from the comments to win an LP boost worth US $10.